We create value both for homeowners and short/mid-ter

m house rental guests

. 
We, Turks have always been kno

wn as "hospitable". Our people are very open-minded about helping others by opening their homes and learning about their culture. We transform this value of ours into a lucrative solution partnership, ke

eping your home alive.
missafir provides Airbnb management services including profile management on 15 + platforms, dynamic pricing, and tech-enabled operational support services that enable homeowners to rent their homes through a fast, reliable, high-profit, and stress-free model.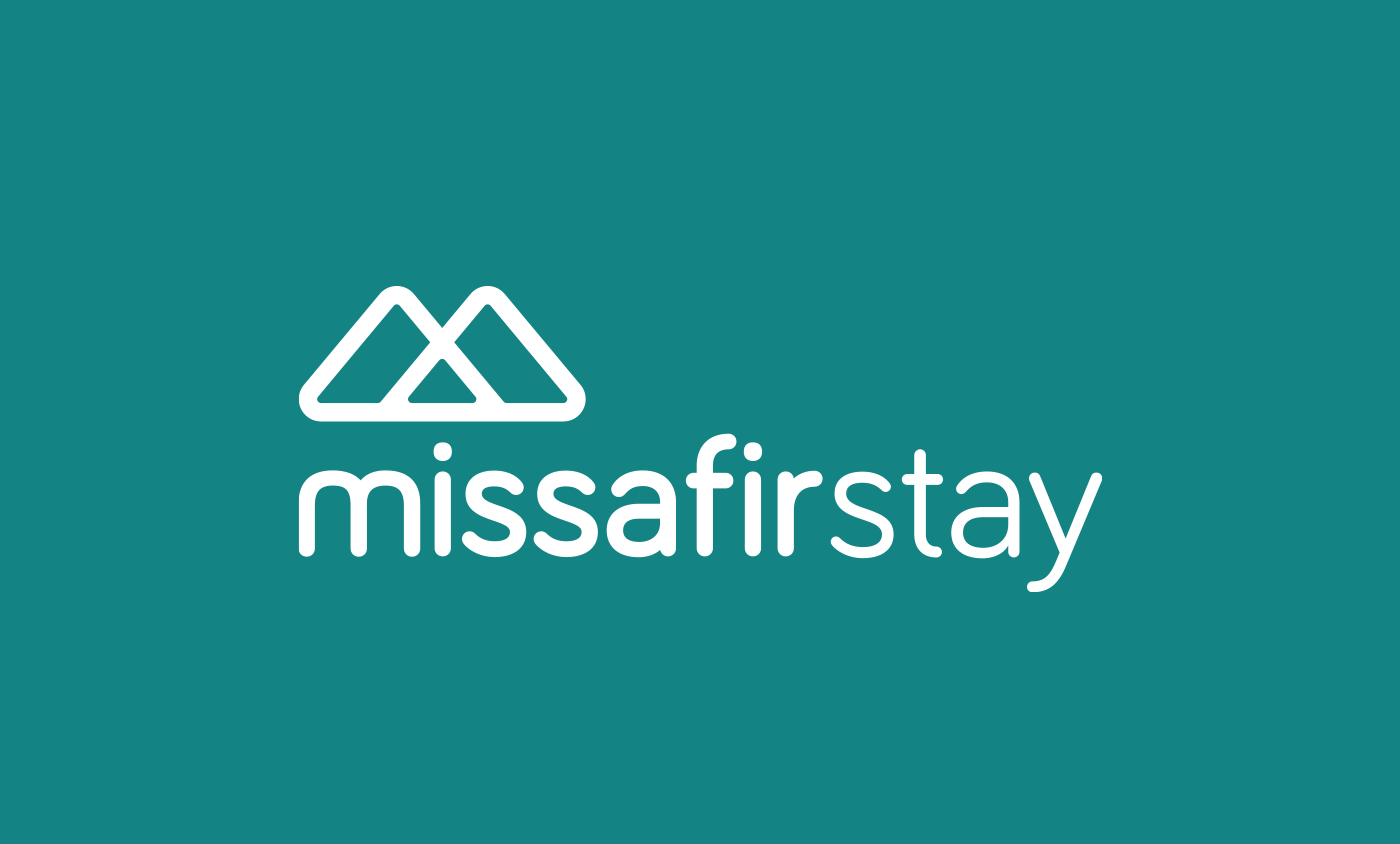 At missafir, we have different sub-brands to cover all the angles.  It doesn't matter whether you're a weekend traveler looking for the perfect getaway or a homeowner whose property needs fashionable interior design. We have the perfect solution to make your travel or business stress-free and profitable.
Our double roof emblem underlines both of these different worlds and needs. Just like our logo, the whole missafir experience is smooth and flawless.